i need to part with half my collection of shirts since i'm in the process of moving, and i need to get my puppy vet bills payed before the end of march, so everything all shirts (except for a select few) are $15 plus $5 shipping, but honestly name me a price and i'll probably be fine with it.
thanks!
Okay so all tshirts are $15 or OBO unless marked otherwise.
There is an extra $5 shipping charge on all items. I DO accept paypal, and concealed cash if you have no way of sending the money via paypal.
Either reply here, or email me at heyjennet@tmail.com
Thanks!
Clandestine Industies "Break Dance, Not Hearts" Size Mens Medium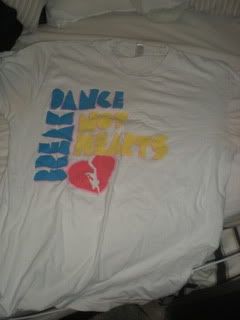 This Providence Mens Small
The Academy Is... Mens Medium
Fall Out Boy Overcast Kids Year One Shirt Size Mens Medium
Bring Me The Horizon Mens Small
Fall Out Boy Overcast Kids Exclusive Mens Small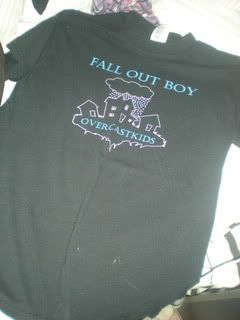 From First To Last Mens Small TABLE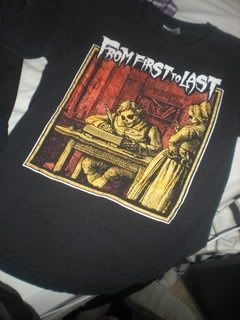 Liars Manifesto Mens Small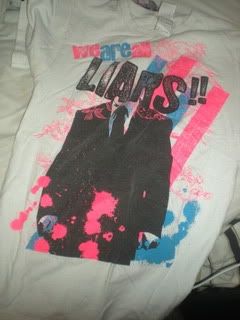 All Time Low Mens Medium
Cute Is What We Aim For Mens Medium GREY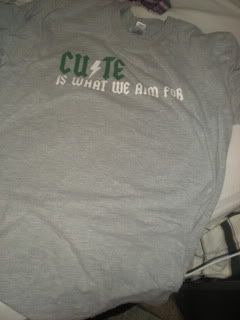 Fall Out Boy ROBOTS Girls XLarge (has some small bleach stains on front bottom)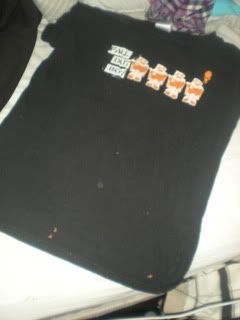 Heartcore Mens Small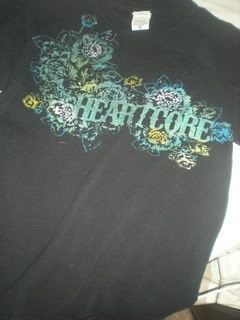 Fueled By Ramen Mens Small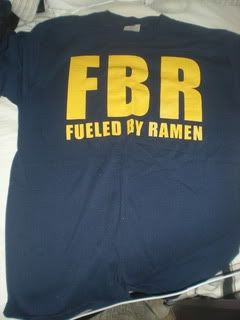 The Hush Sounds Girls Large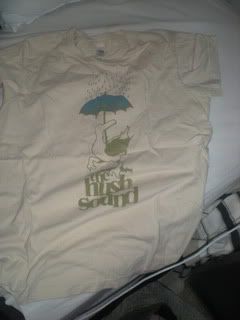 My Chemical Romance Mens Small (has a small hole by one of the arm pits) - $10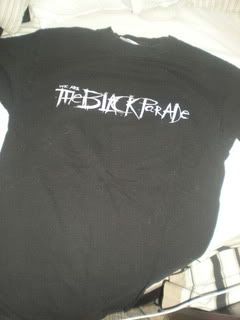 Cute Is What We Aim For Mens Small RED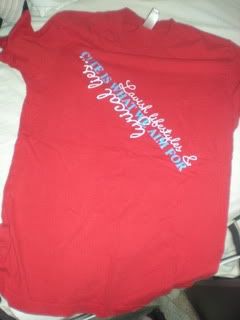 Cute Is What We Aim For Mens Small LIGHTBLUE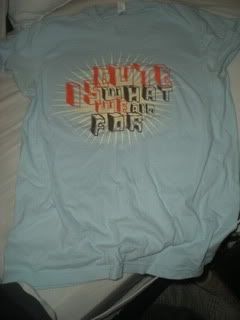 Cobra Starship CHANEL Mens Medium
From First To Last CLOCK Mens Small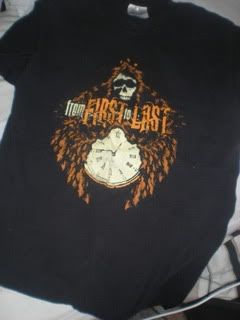 Clandestine Industries "Dirty Saves!" Mens Small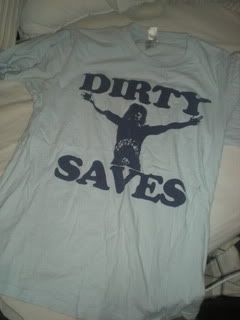 Drop Dead, Gorgeous RED Mens Small
Drop Dead Gorgeous BLACK Mens Medium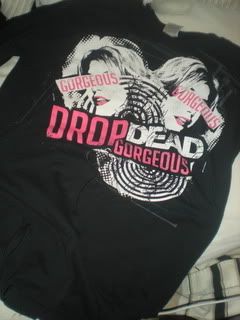 Fall Out Boy VMA Girls Medium
Heartcore Girls Large
Motion City Sountrack Mens Small (has a small hole by one of the arm pits) - $10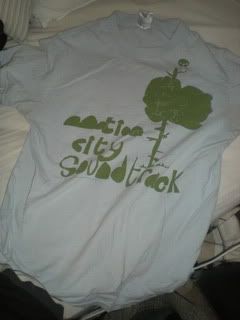 June Mens Small
Clandestine Industries Mens Large (has some small bleach stains on front)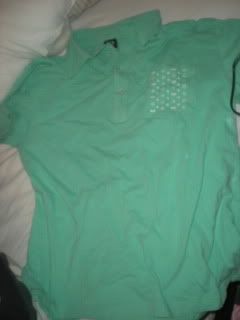 Epitaph Mens Small
Armor For Sleep Mens Small
Cobra Starship NAMES Mens Small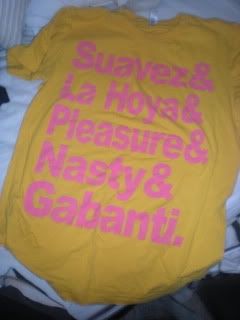 Fall Out Boy Mens Small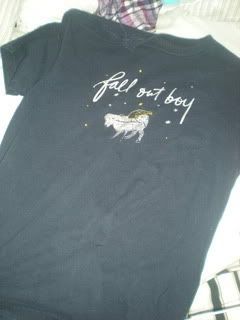 Invisible Children Girls XLarge
Dave Melillo Mens Small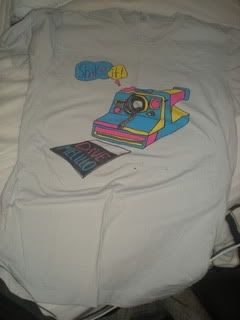 UnderOATH Mens Small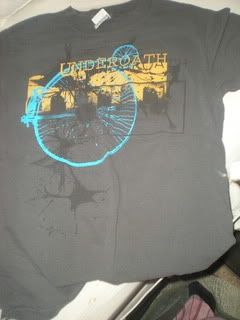 Phantom Planet Mens Medium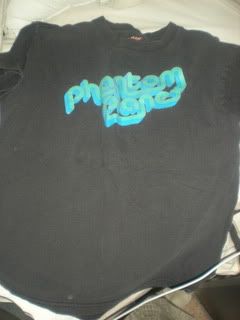 Valencia Mens Medium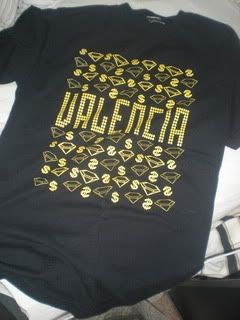 Arma Angelus Mens Small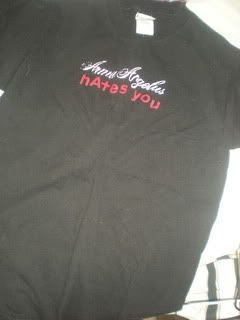 TWLOHA PARAMORE Mens Large